Tim Manajemen
All members of Board of Directors and Board of Commissioners of the Company are competent and experienced in each speciality also have passed the Fit Proper Test held by OJK.
Board of Commissioners
| | | |
| --- | --- | --- |
| President Commissioner | Isao Someya | |
| Commissioner | Ko Nishimura | |
| Commissioner | Tubagus Ceppy Subhan Solichin | |
| Independent Commissioner | Tumbur Mulia Mayer Pardede | |
Board of Directors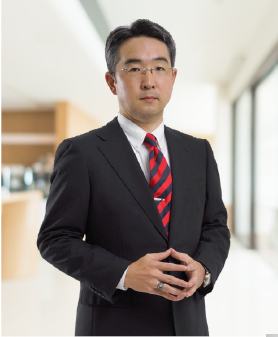 MR. EIRO TANIGUCHI
President Director
Eiro Taniguchi started his career as a credit analyst after studying economics at Keio University. He has almost 30 years of experience in the banking, rating agency and leasing industries. Prior to his current assignment in Indonesia, Eiro was stationed in Singapore, responsible for risk management for the ASEAN region. In addition to a bachelor's degree in economics, he holds a bachelor's degree in art, having studied aesthetics and art history at Kyoto University of the Arts. He completed his MBA at the University of Edinburgh.
Area of responsibility: Marketing and Mobility Solution Businesses
Naoya Kato has a wide range of achievements and experience in the financial industry, especially in marketing, during his nearly 25 years of professional career. Indonesia has become a second home for him as he has lived in the country for over 10 years and has extensive knowledge of Indonesian culture and society. In addition to his mother tongue, Japanese, he is fluent in English and Bahasa Indonesia. Naoya graduated from the Faculty of Law at Tohoku Gakuin University..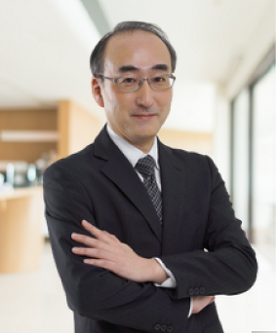 MR. KIYOSHI ISHIDA
Director
Area of responsibility: Information Technology and Compliance
Kiyoshi Ishida worked for the first time in 1990 at a finance company in Japan. In 1998, he joined Hitachi Capital Corporation (currently Mitsubishi HC Capital Corporation). Prior to being assigned to Indonesia, he was entrusted with leading the Digital Transformation Department. At PT. Arthaasia Finance, he oversees the Information Technology and Compliance area. With a mission to advance PT. Arthaasia Finance competes with current technological developments. He graduated from Kanagawa University with a Bachelor of Economics degree.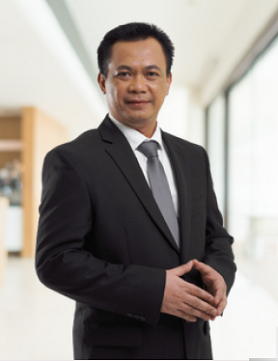 MR. WALUYO SUGIHARTO
Director
Area of responsibility: Finance, Accounting & Tax
Waluyo Sugiharto was appointed as Finance Director on April 1, 2022 after previously serving as IT Director from July 1, 2021 to March 30, 2022. He also served as Director at PT. Hitachi Capital Finance Indonesia from Nov 2015 – June 2021. He has experience in accounting for more than 20 years and was a senior auditor at a KAP. He earned his Bachelor of Accounting degree from STIE Stikubank Semarang in 2001.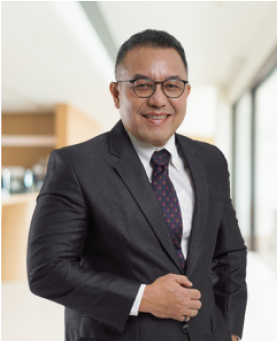 MR. CHANDRA D SILITONGA
Director
Area of responsibility: Legal and Operation
Chandra Dinar has more than 15 years of experience in the Financial Industry. Joined PT. Arthaasia Finance as Senior General Manager Collection in 2017. He has various experiences and expertise in operations, risk management, collection, legal to credit analyst. He was appointed as Director in the same year until now. He earned his Masters in Economics degree from the University of Indonesia in 2006.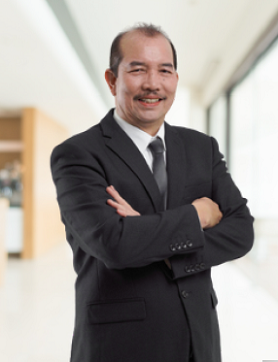 MR. ERWAN BUDI SANJAYA
Director
Area of responsibility: Human Resources and Collection
Erwan Budi Sanjaya started his career in the financial industry at a bank in 1989. Since 2009 he has joined PT. Arthaasia Finance. He has handled various divisions, from Operations, Marketing to Human Resources. With his experience, he was appointed as a Director in 2023. He graduated from STIE Perbanas (currently Perbanas Institute) in 1986.